Cecilia Blixt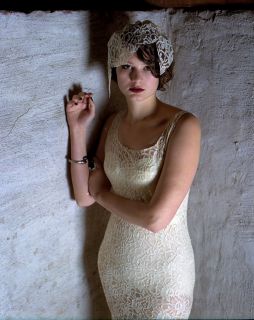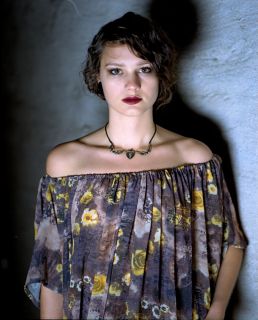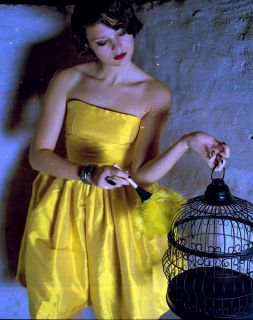 Contact: cicci@ceciliablixt.com
+46 (0)70 209 30 46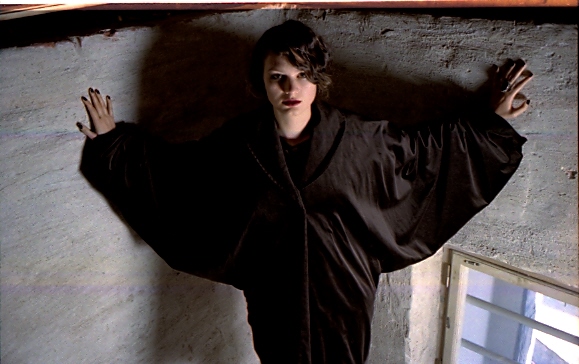 Facebook: Cecilia Blixt Ateljé
Photos by Moona AW 10/11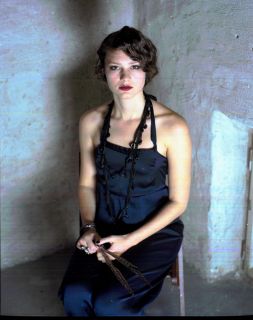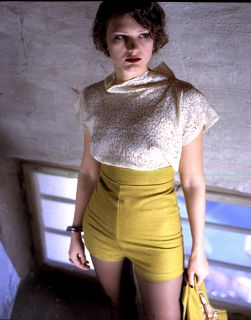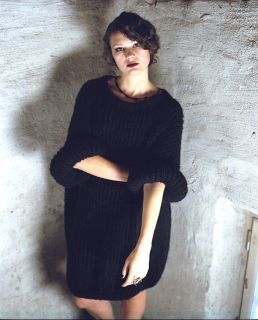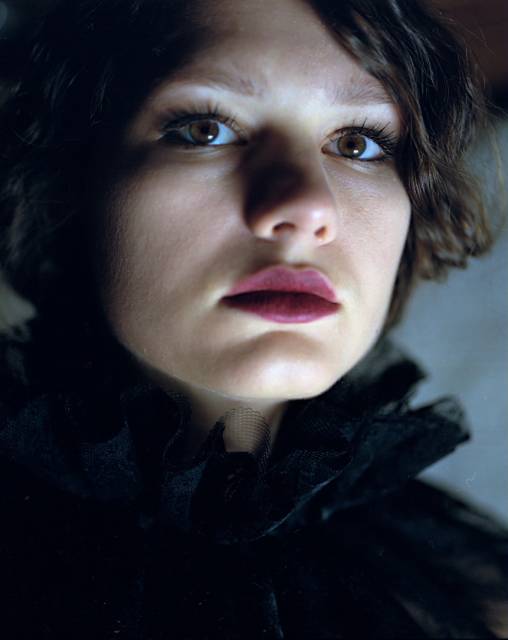 History:
Cecilia Blixt studied at the Accademia Italiana,
University of Wales and graduated with a bachelor´s degree
of fine arts in spring 2009. She has also studied at
Konstskolan i Stockholm and Tillskärarakademin.
She started her brand in 2009 and every piece is
handmade and carefully designed and nurtured.
Inspiration for her lines often comes from the 1920s
to the 1960s, always with a twist that defines her brand.
SS10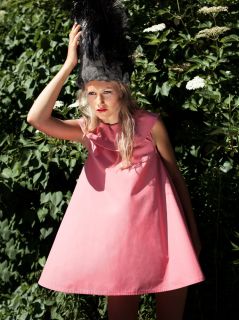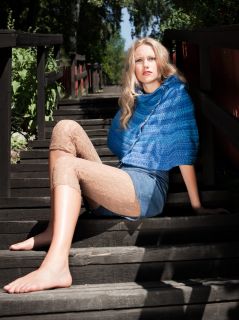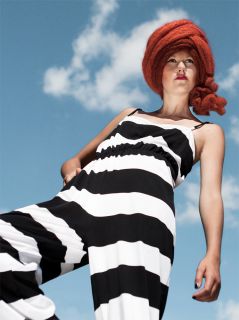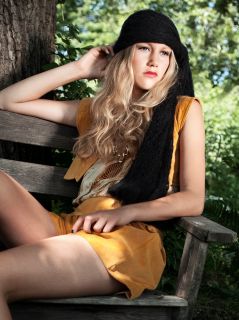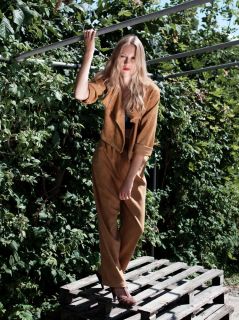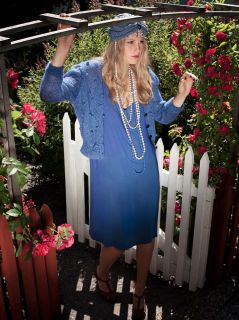 Costume Design:
Cecilia is also a costume designer
and stylist and has worked for a theatre
company in Rome. Her graduate pieces
has been seen in Florence and Rome.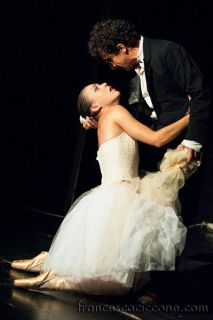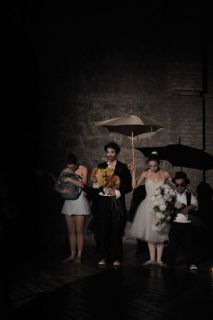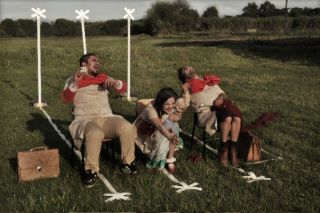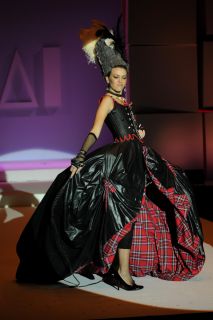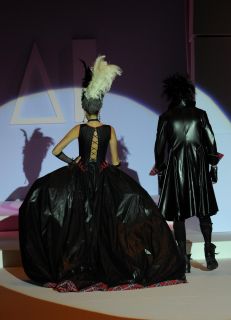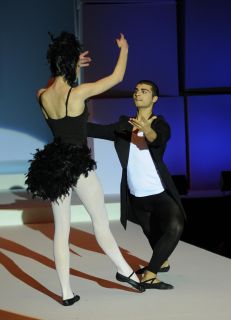 Blixt Design & Costume